Over 25 years in business
YOUR RV, LODGE, BOAT AND TRUCK EXPERT
A pioneer in ammonia and propane refrigeration in Quebec since 1984, TSI RÉFRIGÉRATION INC. has evolved over the years with new technologies, in various fields including trucking, water sports, cottage and recreational vehicles.
As a leader in our field, we have adapted our practice to meet all your refrigeration, air conditioning and recreational vehicle interior repair needs.
Our expertise in solar energy and low voltage electricity (12/24 volts) make us a must for alternative and diversified energies.
RESPECT, HONESTY AND PROFESSIONALISM, these values are the pillar of our commitment to develop products designed to meet the highest demands of our customers.
TSI … a specialist in your peace of mind !!!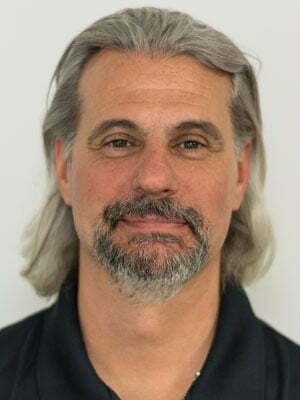 Patrick Plourde
President
With over 25 years of refrigeration and business management experience. Holder of several professional classification levels such as MMF Class A and Class B, and accredited refrigeration engineer.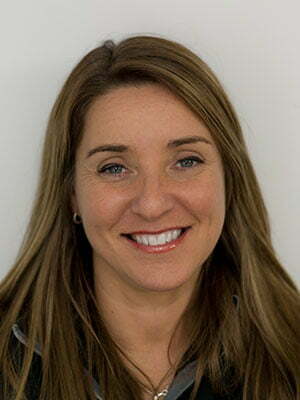 Geneviève Biron
Executive Director
With 20 years of experience in the recreational vehicle industry, including 11 years within the TSI Refrigeration team. Co-owner and manager of the business, customer service, marketing, finance, human resources.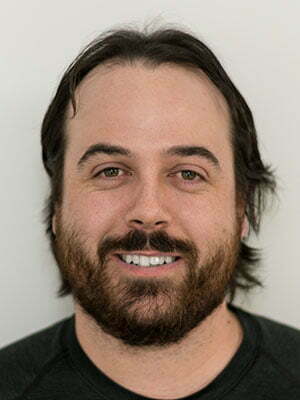 Pierre Montpetit
Assistant to the management and accounting clerk
With 4 years of experience within the TSI Refrigeration team as the right hand of management, parts and service clerk, accounting clerk, transport logistics and customer service management.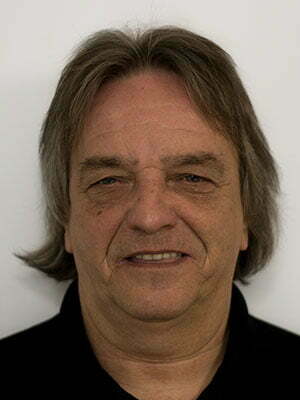 Michel Marchand
Refrigeration technician
Refrigeration technician for over 25 years, he specializes in the repair and manufacture of 12 / 24V DC refrigerators. In addition, he excels in diagnosing and repairing RV roof air conditioning.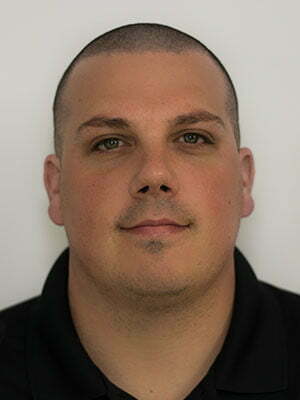 Patrick Leayman
Recreational vehicle technician
Recreational vehicle technician since 2007, he specializes in general RV repair including electronics (inverter, converter), electricity, plumbing, propane, 12/24 V, solar, structure and roofing, awnings, etc.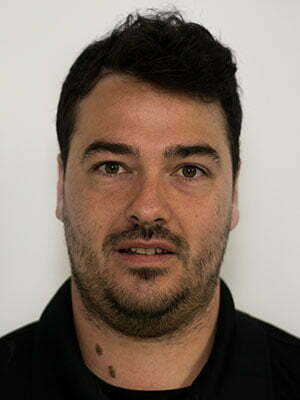 Steve Montpetit
Apprentice technician
Apprentice recreational vehicle technician since 2017, he is recognized for his resourcefulness, his knowledge in carpentry and general repair.