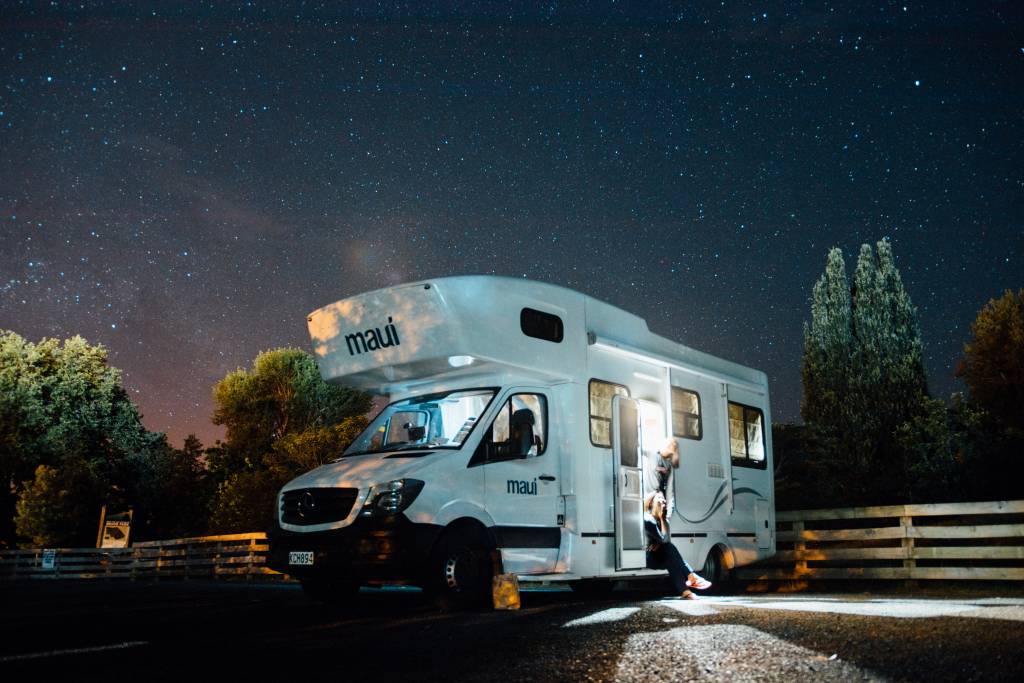 Suitable for family trips, economical and offering a lot of freedom, the recreational vehicle has everything to please travelers. It is unanimous among campers: traveling in a recreational vehicle is a unique experience. At TSI we have all the gear you need to feel at home, on the road.
We offer the installation of all the equipment necessary for the adequate functioning of your recreational vehicle, including household appliances, solar equipment or even bicycle racks.
Awnings
Audio and video devices
New or used household appliances
Propane parts
Bike racks, ladder, deflector
Plumbing equipment
Ventilation
Electrical and electronic equipment
Light fixtures and bulbs
Towing equipment
Solar equipment
Air conditioners and heat pumps
and more!
Insurance valuation service
We offer an estimate service for accident and loss insurance, in which case we estimate to establish an insurance quote and repair your vehicle in accordance with the agreements between the customer and the insurer. When it comes to damage covered by extended warranty, we are recognized by all warranty companies such as CornerStone, Industrial Alliance or Avantage Plus.
We offer seasonal inspections of your recreational vehicle's equipment to ensure its longevity. We monitor the condition of your plumbing, your electricity, your roof, your propane equipment and the mechanics of your trailer.
Thanks to our experienced technicians and our complete workshop, we offer you an accurate and reliable diagnostics service as well as quality repairs to contribute to your peace of mind.
Propane refrigerator cooling unit repair
A pioneer in filling propane refrigerators with ammonia, we have developed unmatched expertise for service on all types of RV or cottage refrigerators. If your unit cannot be repaired, no problem, we will offer you the full line of Amish reconditioned coil by Pine RV Refrigeration and a 3 year warranty.
Awnings
Installation and repairs of window awnings, doors and extensions (slide topper). Canvas replacement for all types of awnings.
RV air conditioners and heat pumps
Installation and complete repair of air conditioners and heat pumps on the roof of your RV. Refrigerant filling and control management.
Système solaire
Vente et installation et réparation de systèmes solaires. Dimensionnement du système en fonction de vos besoins.
120 V and 12 V.
Diagnosis and repair of all problems with inverters, converters, batteries, etc.
Solutions for water infiltration
Complete repair of roofing and rotting and water infiltration problems. Roof membrane replacement. Repair service for damaged vehicles and estimate for insurance quotes.