OUR PRODUCTS AND SERVICES
We offer only the highest quality products, no matter what range you are looking for, to provide you with the comfort and autonomy you need for perfect recreation. Whether it's for repairs or maintenance on your AC unit, propane gas appliances and other components found in various recreational vehicles (tent trailers, trailers, fifth wheel trailers, motorhomes), refrigerators, solar equipment and batteries installed aboard pleasure boats or transport trucks, in addition to the propane equipment that equips secluded lodges and outfitters, we always offer you the professional personalized service that has made our reputation.
EVERYTHING FOR YOUR
Recreational Vehicles
We offer a whole range of products to equip your recreational vehicle in an autonomous way to have you hit the road in peace.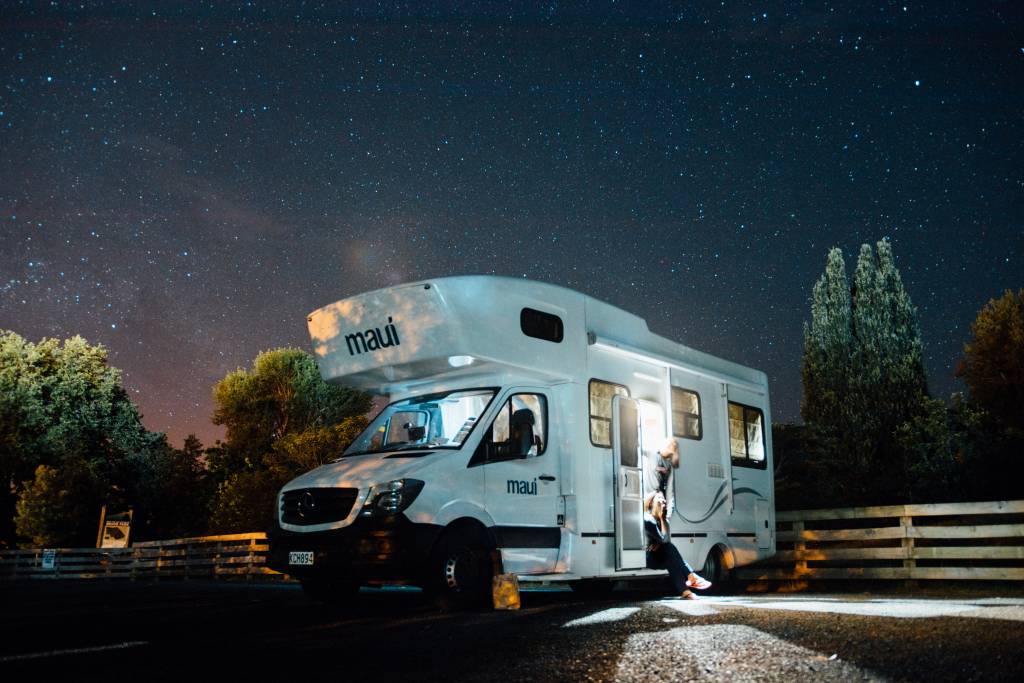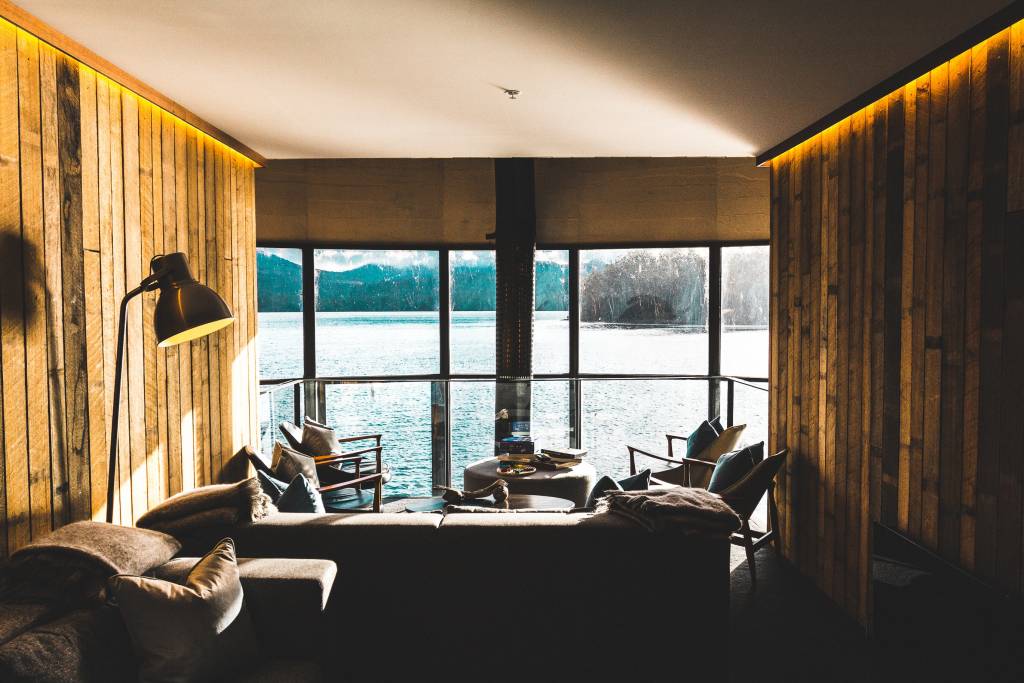 EVERYTHING FOR YOUR
Autonomous Lodge
We offer a whole range of propane and solar products for all ranges of self-contained cabins.
EVERYTHING FOR YOUR
Boats & Trucks
We offer all the products for your boats and boats to make your stay as comfortable as possible.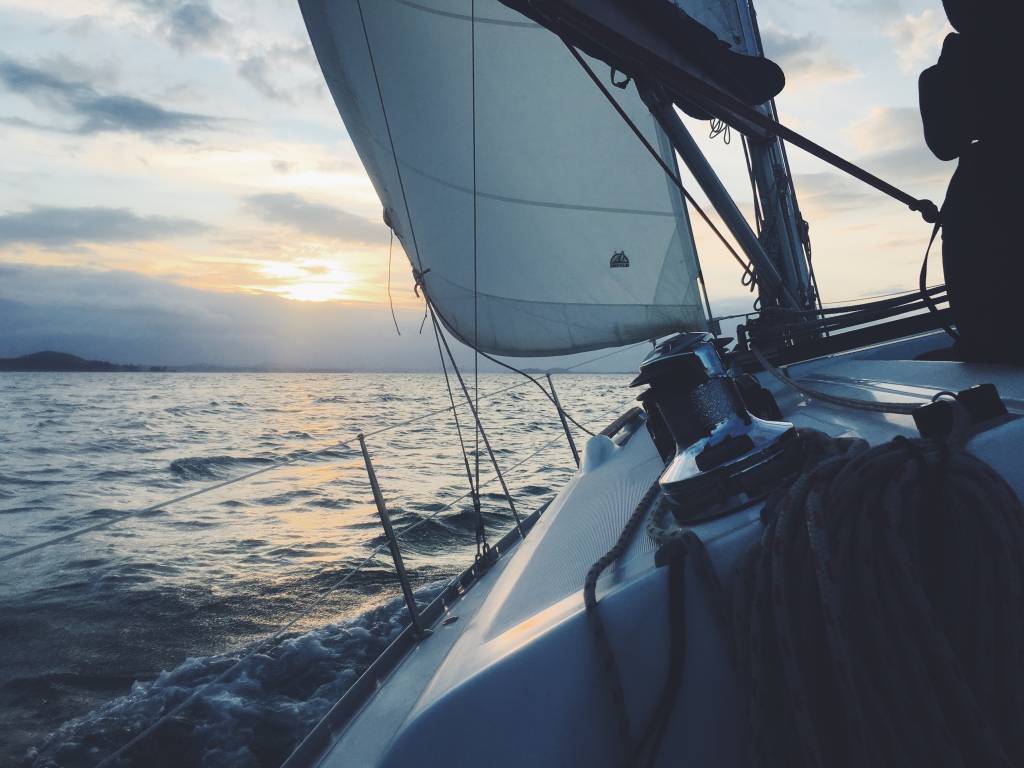 News & Events
Our most recent news
Need a new solar panel system?
Do not hesitate to communicate
with us for any questions.