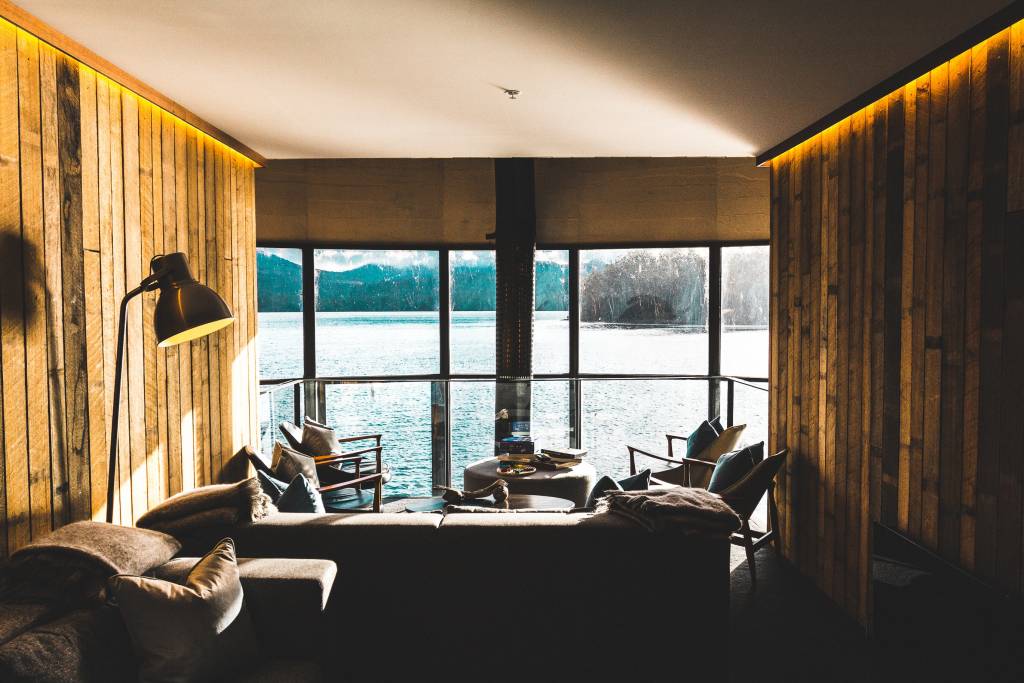 What a joy to wake up to the sound of the loonie, surrounded by wild nature. The remote lodge is the ideal place to unwind from our busy daily life. There is no good reason not to live comfortably, even if your cottage is far from electrical services. We have a full range of products that will allow you to fully enjoy your lodge in the forest.
The solar panel is an efficient and ecological way to supply your chalet with energy. However, it is important to properly calibrate this system in order for it to perform well. By analyzing your daily energy consumption, we can suggest different solutions to obtain optimal comfort, even in the middle of the forest.
We can help you with the sizing of your solar system, wind turbine, your water supply as well as provide you with heating and cooling solutions.
We offer repairs to all your lodging equipment, including propane appliances
Propane-powered Appliances
Refrigerators
Heating
Water heater
Stoves
Dryer
Lighting
Solar-powered Appliances
Refrigerators

Batteries

Inverters, converters and chargers

Lighting